Road Hazard Tire and Wheel Coverage
Protection for the road ahead
Available for all makes and models, for vehicles purchased at the Wantagh Mazda or not, the Road Hazard Program comes with a range of coverage. You can save money that you would've spent on unexpected repairs, and you receive 24/7 roadside assistance.

Tire and wheel coverage includes tire repair and replacement. If you damage your tires with road debris like nails, metal, glass, potholes, and more, we pay to fix the damage – even if that means replacing them. Wheels are covered for repair and replacement, ensuring they properly seal the tire. Mounting, balancing, valve stems, and taxes are also covered in conjunction with repairs.

This program also covers roadside emergencies. We will cover the cost of towing to a dealership or repair facility, fix flats, deliver gas if you run out, or open doors if you lock yourself out. This service also covers battery service, which includes towing and jumping. You never have to worry with roadside assistance.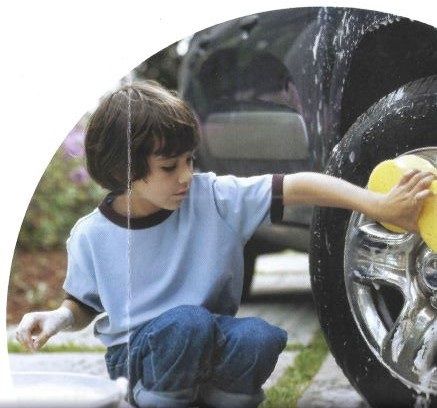 What else comes with the Road Hazard Program? There are no deductibles, no limit on use, no mileage restrictions, and all tires are covered as long as they have at least 3/32-inch of tread depth when damaged. Plus, this service can be transferred to the next vehicle owner, increasing resale value. Owners can select coverage for one- to five-year terms. Don't wait until you are stranded on the highway to consider getting coverage. Get the Road Hazard Program today.


Service Hours
(888) 615-0109
| | |
| --- | --- |
| Monday | 7:30 am - 7:00 pm |
| Tuesday | 7:30 am - 7:00 pm |
| Wednesday | 7:30 am - 7:00 pm |
| Thursday | 7:30 am - 7:00 pm |
| Friday | 7:30 am - 7:00 pm |
| Saturday | 8:00 am - 2:00 pm |
| Sunday | Closed |