Leasing a Mazda
The car shopping process includes not only deciding what car you want and where you'll buy it, but also how you'll pay for it. Paying for your vehicle boils down to three options: pay cash, obtain a car loan, or lease the car. Once you've made that decision, the rest of the process will fall into place.

Leasing your next vehicle is beneficial for buyers who plan to get a new car every few years, who don't want to put very much cash down, and who want smaller monthly payments. Leasing means that you'll only pay monthly payments on the car's residual value (the difference between the car's price and what it's expected to be worth at the end of the lease), instead of the car's entire value.

The down payment is negotiable, and depending on the dealership and their current incentive, you may be able to put no cash down. Just keep in mind that the less you put down, the more you'll have to pay in monthly payments, and vice versa.

Most lease agreements last three years, which is conveniently as long as most bumper-to-bumper warranties. That means that for the duration of the lease, repairs will likely be covered, although regular maintenance is still required.

Keep in mind that a leased vehicle has to be returned in like-new condition, and there is a limit to the number of miles that can be driven annually. Failing to meet these criteria will result in additional fees at the time of trade-in.

Stop by Wantagh Mazda today to learn more about our exciting lease options!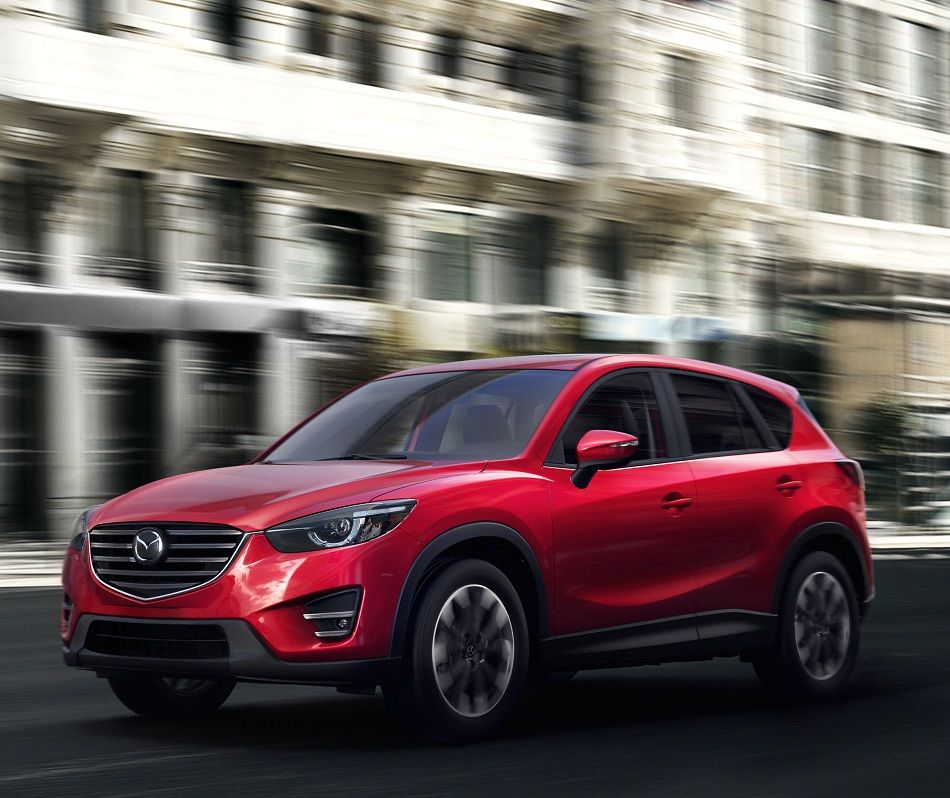 Sales Hours
(888) 595-0690
| | |
| --- | --- |
| Monday | By Appointment |
| Tuesday | By Appointment |
| Wednesday | By Appointment |
| Thursday | By Appointment |
| Friday | By Appointment |
| Saturday | By Appointment |
| Sunday | Closed |
Service Hours
(888) 615-0109
| | |
| --- | --- |
| Monday | 7:30 am - 7:00 pm |
| Tuesday | 7:30 am - 7:00 pm |
| Wednesday | 7:30 am - 7:00 pm |
| Thursday | 7:30 am - 7:00 pm |
| Friday | 7:30 am - 7:00 pm |
| Saturday | 8:00 am - 2:00 pm |
| Sunday | Closed |
Parts Hours
(888) 596-0296
| | |
| --- | --- |
| Monday | 8:00 am - 5:00 pm |
| Tuesday | 8:00 am - 5:00 pm |
| Wednesday | 8:00 am - 5:00 pm |
| Thursday | 8:00 am - 5:00 pm |
| Friday | 8:00 am - 5:00 pm |
| Saturday | 8:00 am - 2:00 pm |
| Sunday | Closed |