Fuel Efficiency Tips
If you're like most drivers, odds are you're always looking for a way to increase your fuel economy and spend less at the pump. While many tips start and stop at "drive less," that's far from useful information for most drivers. Fortunately there are some very helpful fuel efficiency tips for those who are truly concerned about saving money at the pump.


Planning your trips out is a great way to increase your vehicle's fuel economy. By making list of places to stop while you're out, there's no need to make several trips home then back out again. You'll use less gas if you plan out where you're going before you get behind the wheel.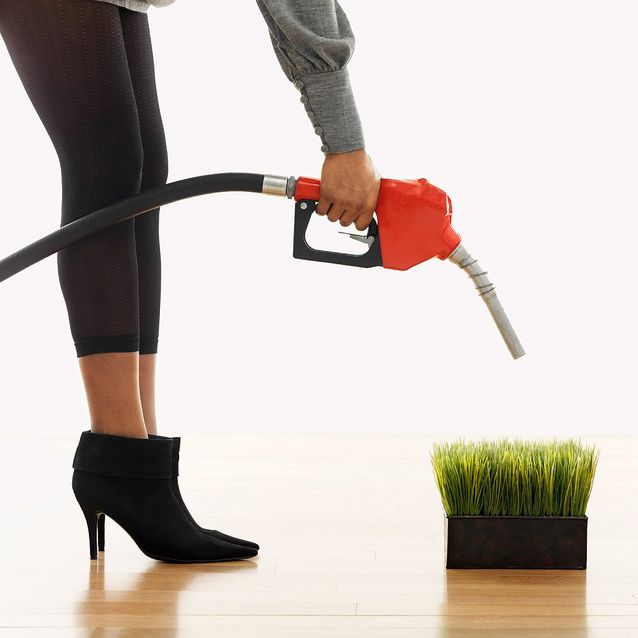 Properly inflating your tires is incredibly important, and while those numbers on the door panel are just manufacturer recommendations, they can do more than offer a smoother ride. Properly inflated tires can increase fuel economy by reducing your rolling resistance. Check your tire pressure every week or so to ensure you're still getting the best mileage possible!

Avoiding rush hour is one of the main ways to save your car's gas. Since many places of employment are offering more flexible hours these days, it's possible to leave a few minutes early and avoid getting stuck in traffic. Your car and wallet will thank you.


Choosing the right vehicle for the job is another main way to save gasoline. If you don't need to drive that V8-powered pickup into the city, don't! Take a more efficient car instead. If public transportation is an option, take that to avoid fuel costs altogether.

The powertrain itself can increase fuel efficiency as well. Take Mazda's SkyActive Technology for example. Each engine is designed to get the most energy out of every drop of gas, something that conventional engines can't do. SkyActiv Technology weighs 8% less than the average powertrain, giving any Mazda vehicle's fuel economy a significant boost.


Sales Hours
(888) 595-0690
| | |
| --- | --- |
| Monday | By Appointment |
| Tuesday | By Appointment |
| Wednesday | By Appointment |
| Thursday | By Appointment |
| Friday | By Appointment |
| Saturday | By Appointment |
| Sunday | Closed |
Service Hours
(888) 615-0109
| | |
| --- | --- |
| Monday | 7:30 am - 7:00 pm |
| Tuesday | 7:30 am - 7:00 pm |
| Wednesday | 7:30 am - 7:00 pm |
| Thursday | 7:30 am - 7:00 pm |
| Friday | 7:30 am - 7:00 pm |
| Saturday | 8:00 am - 2:00 pm |
| Sunday | Closed |
Parts Hours
(888) 596-0296
| | |
| --- | --- |
| Monday | 8:00 am - 5:00 pm |
| Tuesday | 8:00 am - 5:00 pm |
| Wednesday | 8:00 am - 5:00 pm |
| Thursday | 8:00 am - 5:00 pm |
| Friday | 8:00 am - 5:00 pm |
| Saturday | 8:00 am - 2:00 pm |
| Sunday | Closed |