How Wantagh Mazda is Involved in the Community
Here at Wantagh Mazda, we thoroughly enjoy giving back to Wantagh, Nassau County, Long Island, and greater New York communities!
Besides participating and supporting Mazda in the
Mazda Drive For Good
campaign and the
Mazda Foundation,
our own employees like to band together and support local charities and events that are important to us.
Here's just a peak at what we've been up to! We look forward to adding to this page every year!
HELP US HELP NORTH SHORE ANIMAL LEAGUE
In December 2014 and January 2015, we raised money for North Shore Animal League America - $1 per each new Facebook Fan and $1 per each new Twitter Follower, plus $25 per car sold during those months!

We raised money with this campaign again in January 2016 and it was a huge success!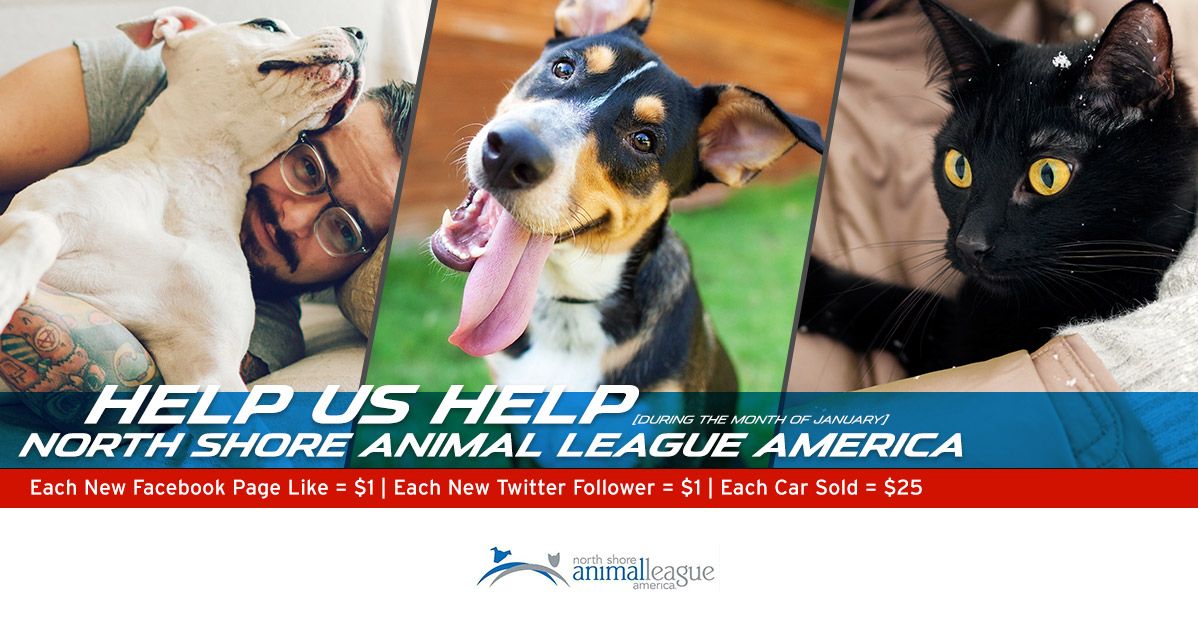 ROLL WITH ME LONG ISLAND
Gabriel Cordell made an amazing 122-mile journey across Long Island over four days in his wheel chair - fueled by only muscle and will. Gabriel was fundraising for the animals at North Shore Animal League America.

"I'm a Long Island boy through and through," Gabriel said of why he was on this mission. "It doesn't matter where I live or where I am in the world, Long Island will always be home. I want to do something to give back to one of its most well respected organizations. North Shore Animal League America means so much to so many people and pets everywhere."

Wantagh Mazda was very grateful for the opportunity to support his efforts with a support vehicle for his team, and we want you to know that you can show your support too!



#GetYourRescueOn Gala
Wantagh Mazda was proud to be a Nurture Sponsor of North Shore Animal League America's #GetYourRescueOn Gala on November 20th, 2015! Our General Manager Vin Vergara also had the pleasure of representing Mazda on the event committee.

We had a great time at the event - seeing Amy Schumer, Lisa Lampanelli, Wilson Phillips, and Beth & Howard Stern!

Proceeds from the gale benefitted Bianca's Furry Friends Feline Adoption Center.


Walk to End Alzheimer's
The Wantagh Mazda family was blessed to participate in the 2015 Walk to End Alzhaimer's on September 19th, 2015. Friends and family walked in memory of Rose Rella - the mother of one of our employees, Joanne Rella Swensen.

We're looking forward to this year's event!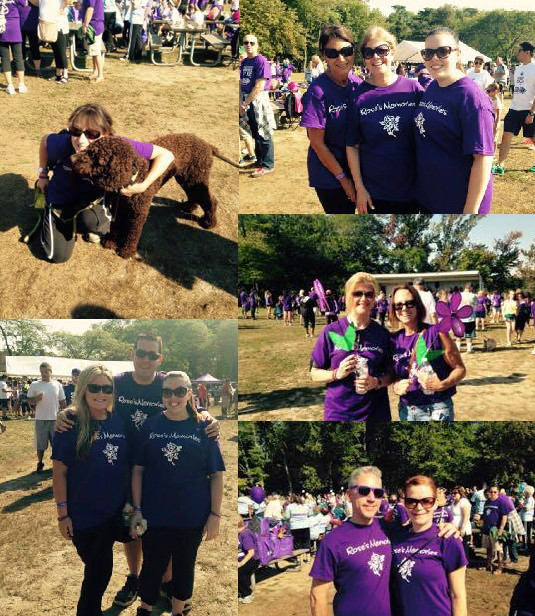 We do already support a lot of organizations and events in the community, but if you know of something that we might be interested in, please feel free to contact us with more information!
Sales Hours
(888) 595-0690
| | |
| --- | --- |
| Monday | By Appointment |
| Tuesday | By Appointment |
| Wednesday | By Appointment |
| Thursday | By Appointment |
| Friday | By Appointment |
| Saturday | By Appointment |
| Sunday | Closed |
Service Hours
(888) 615-0109
| | |
| --- | --- |
| Monday | 7:30 am - 7:00 pm |
| Tuesday | 7:30 am - 7:00 pm |
| Wednesday | 7:30 am - 7:00 pm |
| Thursday | 7:30 am - 7:00 pm |
| Friday | 7:30 am - 7:00 pm |
| Saturday | 8:00 am - 2:00 pm |
| Sunday | Closed |
Parts Hours
(888) 596-0296
| | |
| --- | --- |
| Monday | 8:00 am - 5:00 pm |
| Tuesday | 8:00 am - 5:00 pm |
| Wednesday | 8:00 am - 5:00 pm |
| Thursday | 8:00 am - 5:00 pm |
| Friday | 8:00 am - 5:00 pm |
| Saturday | 8:00 am - 2:00 pm |
| Sunday | Closed |