IS IT YOUR FIRST TIME LOOKING FOR A NEW CAR?
CAR-BUYING 101 -​ Tips for the first-time car buyer
Searching for your first, or even just your next, vehicle is a process that should be exciting and rewarding. But it's important to be educated and to make a plan. That's why we created our short Car Buying 101 course for first-time buyers.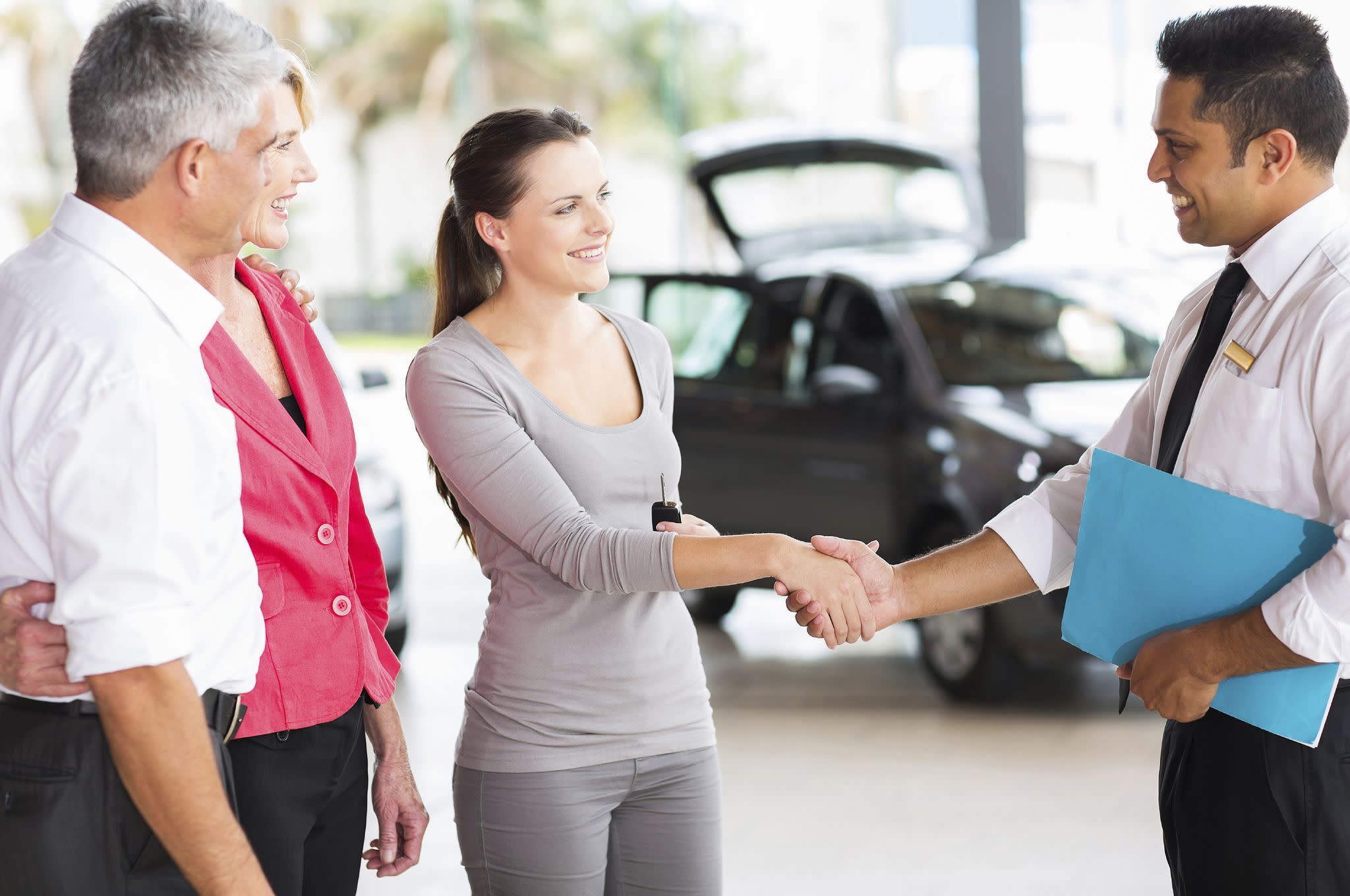 Budget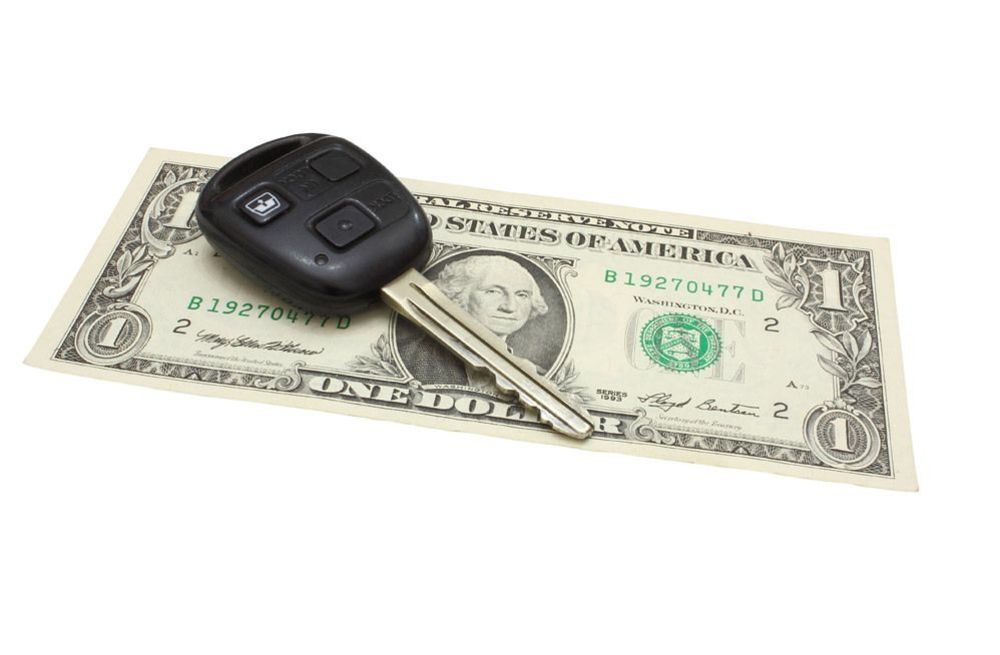 If you are paying cash, decide what your budget is and stick to it. If you plan to obtain financing, get pre-approved for a loan. We can also finance your purchase with our lenders, but we recommend having a maximum purchase price in mind before coming in.​ By determining your budget, you are narrowing down the field of potential vehicles considerably.​
Essential Features
Deciding what kind of vehicle you want can be helpful - however,​ some people who think they're looking for a coupe or sedan can often find hatchbacks and crossovers just as appealing!​

So it​ can be even more helpful to​ decide​ the features that are important to you. Write them down. Do you insist on a V6? Are active safety features a must? Once you know what you want, do your research! For your convenience, we have all the specs and lists of standard features for all the Mazda vehicles ready for you! ​ Check them out!​
Also keep in mind that you don't necessarily need a brand spanking new car! A used car can get the job done, especially when it has passed the Mazda Certified Pre-Owned inspection. A Certified Pre-Owned Mazda comes with a lot of perks of a brand new Mazda, including peace of mind that you're behind the wheel of a reliable vehicle - but at a lower price tag.

Did you know EVERY used car on our lot is Mazda Certified Pre-Owned? Above all, when it comes to finding the vehicle that will make you happy, you should take your time. Buying a vehicle is the second biggest financial decision for most people, beyond buying a house, so make yourself knowledgeable and stick to your plan.​ ​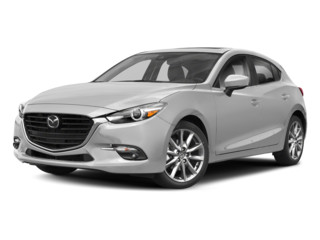 ​ ​ LEASING 101 - Leasing is also a great option for first-timers!
Leasing a car is kind of like renting an apartment. When you lease, you have a car for a term of usually three years, and after that time you can either decide to renew your lease or lease another car.

Leasing a car is a great option for drivers who don't want to be tied down to one car. If you think you're just going to trade your car in in a couple of years, you might as well lease it—you get lower payments that way, and you get a new car with fresh features every few years.

Leasing does have some restrictions—they have mileage restrictions, and you're required to get regular maintenance like oil changes. Plus, if any fixes that aren't covered by your lease agreement are required, you'll have to pay out of pocket.

If you're having trouble qualifying to lease a car because of a low credit score, you can offer to lower your annual mileage limit or offer a higher down payment. Also keep in mind there are fees associated with leasing like the drive-off fee, which is like a deposit, and the money factor, which is similar to an APR but much lower.